Guy A. Talia, Esq.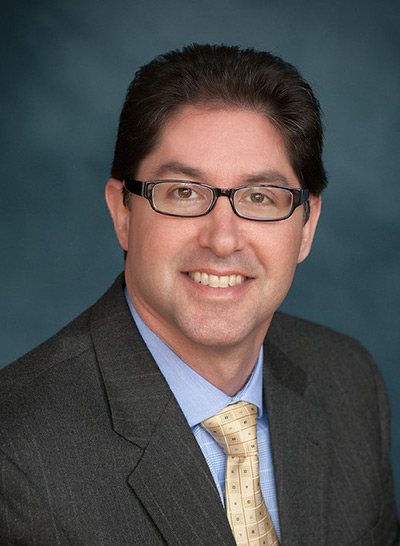 Guy Talia has over 17 years of litigation experience, primarily in the areas of appeals, insurance coverage and employment law. Mr. Talia began his career at a legal publishing company where he wrote and edited numerous legal articles for publication in the American Law Reports. In private practice, he focused on complex commercial litigation including insurance coverage disputes and class action employment litigation. As a Senior Appellate Court Attorney at New York's Fourth Department Appellate Division, he analyzed hundreds of appeals, at least half of which were criminal appeals.
Mr. Talia has drafted dozens of appellate briefs and has argued appeals before the Fourth Department, and the First, Second and Ninth Circuit Federal Courts of Appeals. He has obtained reversals or modifications in many of the appeals he has prosecuted, and successfully collaborated to defend a reversal at the United States Supreme Court. He is a member of the Appeals Panel for the Monroe County Conflict Defenders' Office and on the panels to prosecute assigned criminal appeals from several other counties in New York State. Mr. Talia is admitted to practice before all the appellate courts in New York State, several federal courts of appeals including the Second Circuit Court of Appeals in New York City, and the United States Supreme Court.
In addition to prosecuting and defending appeals, Mr. Talia has advised and represented clients, including many national insurance companies, in insurance coverage disputes. He also practiced extensively in employment litigation and is well versed in employment discrimination, wage and hour laws and class action litigation.
Areas of Practice
Appeals
Insurance Coverage
Employment
Commercial Litigation
Admitted to Practice
New York
Wisconsin
U.S. Supreme Court
U.S. Court of Appeals, Second Circuit
U.S. Court of Appeals, First Circuit
U.S. Court of Appeals, Sixth Circuit
U.S. Court of Appeals, Ninth Circuit
U.S. District Courts of New York, Western and Northern Districts
Education
Marquette University Law School, J.D. 1996
State University of New York at Buffalo, B.A. 1992
Professional Affiliations
New York State Bar Association
Monroe County Bar Association
Representative Reported Cases
People v. Mason, 144 A.D.3d 1589 (4th Dep't 2016)
People v. Dolan, 140 A.D.3d 1681 (4th Dep't 2016)
Chambery v. Tuxedo Junction Inc., 10 F. Supp. 3d 415 (W.D.N.Y. 2014)
Manning v. Boston Med. Ctr. Corp., 725 F.3d 34 (1st Cir. 2013)
Reynolds v. Barrett, 685 F.3d 193 (2d Cir. 2012)
Cavallaro v. UMass Mem'l Healthcare, Inc., 678 F.3d 1 (1st Cir. 2012)
Pruell v. Caritas Christi, 645 F.3d 81 (1st Cir. 2011)
Lyell Party House v. Travelers Indem. Co., 11 A.D.3d 972 (4th Dep't 2004)
Brown v. Travelers Ins. Co., 4 A.D.3d 835 (4th Dep't 2004)